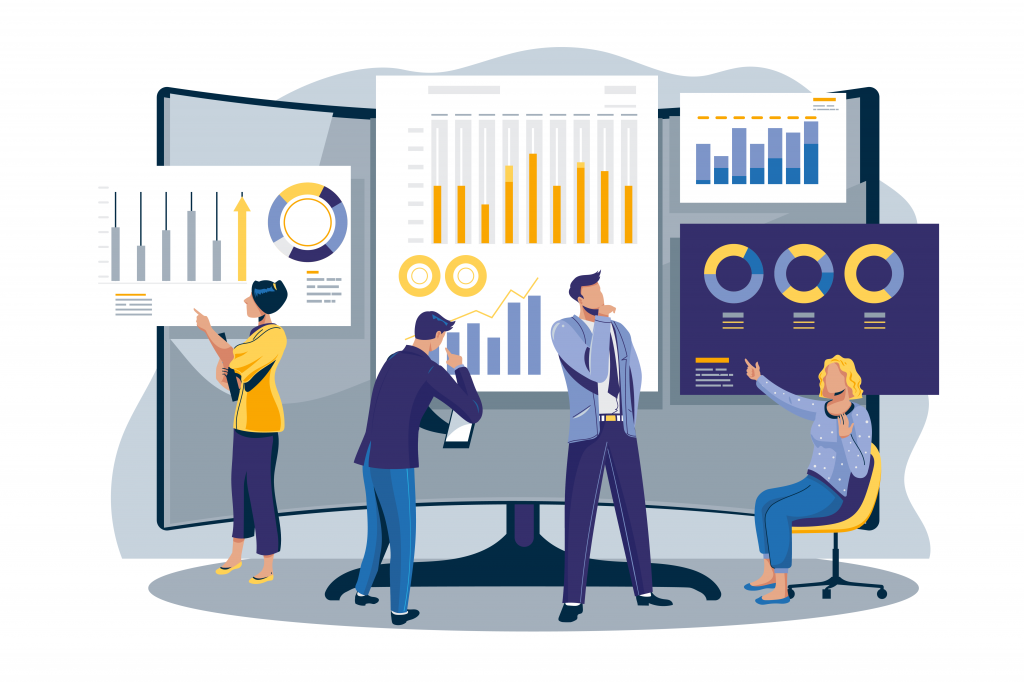 We are a young team of professionals with sincere urge to deliver sustainable solutions to our clientele!
What We Do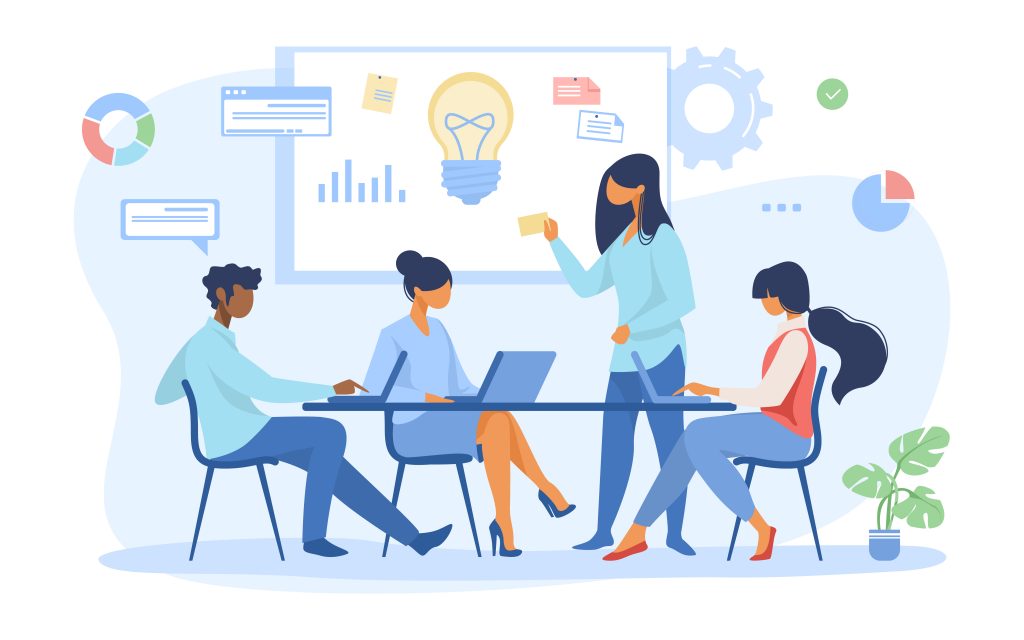 Insolvency & Bankruptcy
Our team is well equipped with the necessary skillset to handle complex mandates under the Insolvency and Bankruptcy Code, 2016, including CIRP, liquidation, voluntary liquidation and individual insolvency.
Our team is well equipped with the necessary skillset to handle complex mandates under the Insolvency and Bankruptcy Code, 2016.
We take pride in nurturing young lawyers and company secretaries to take up insolvency and bankruptcy as a challenging area of practice and train them appropriately,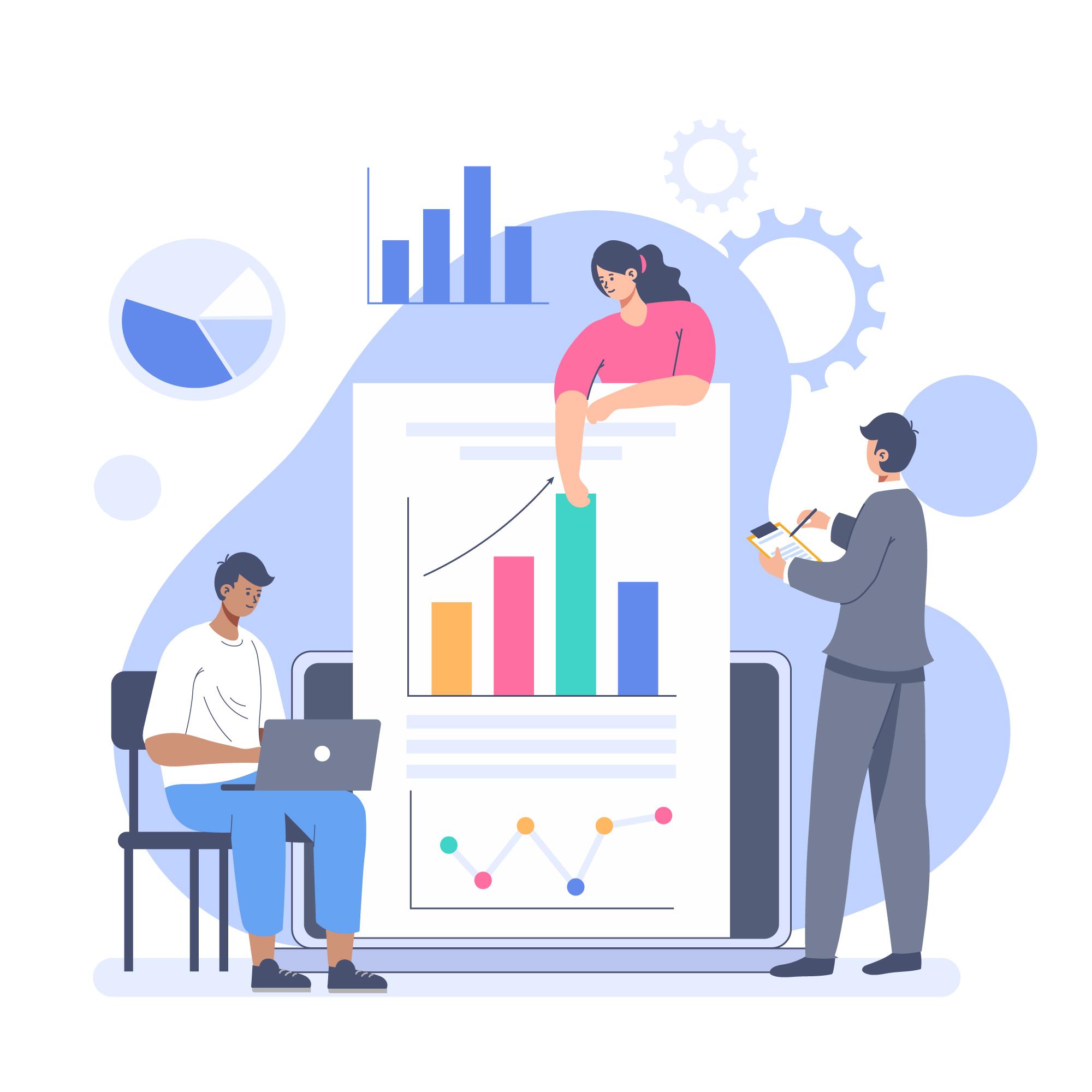 Corporate Advisory, Secretarial & Compliance Solutions
Being a team of Company Secretaries and Lawyers, we offer end to end advisory for all your corporate, secretarial and compliance needs.
We understand the complexity in the deals and tailor the solutions to meet the specific requirements of our clientele.
We offer wide range of services to our retainer clients based on their scale of operations. We provide well researched legal opinions to our clients addressing their concerns and queries on any question of law or interpretation or compliance.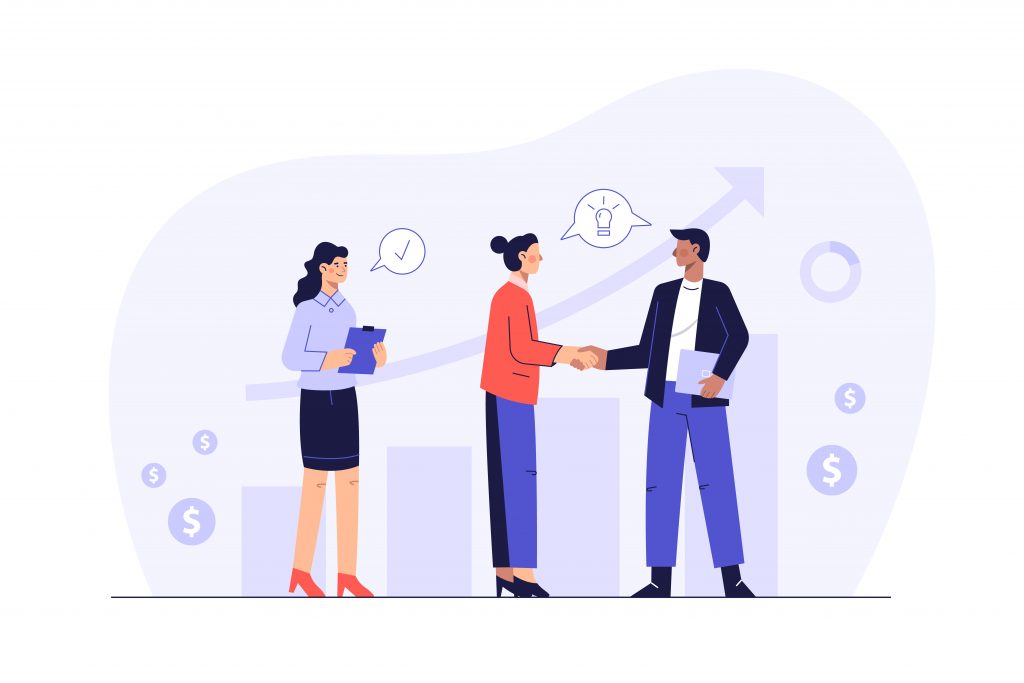 Stressed Asset Acquisition
With the advent of Insolvency and Bankruptcy Code, 2016, the opportunities for acquisition of stressed businesses has increased manifold in India.
We continuously monitor such stressed companies and alert our clients who engage us to identify such stressed businesses based on their investment criteria and appetite.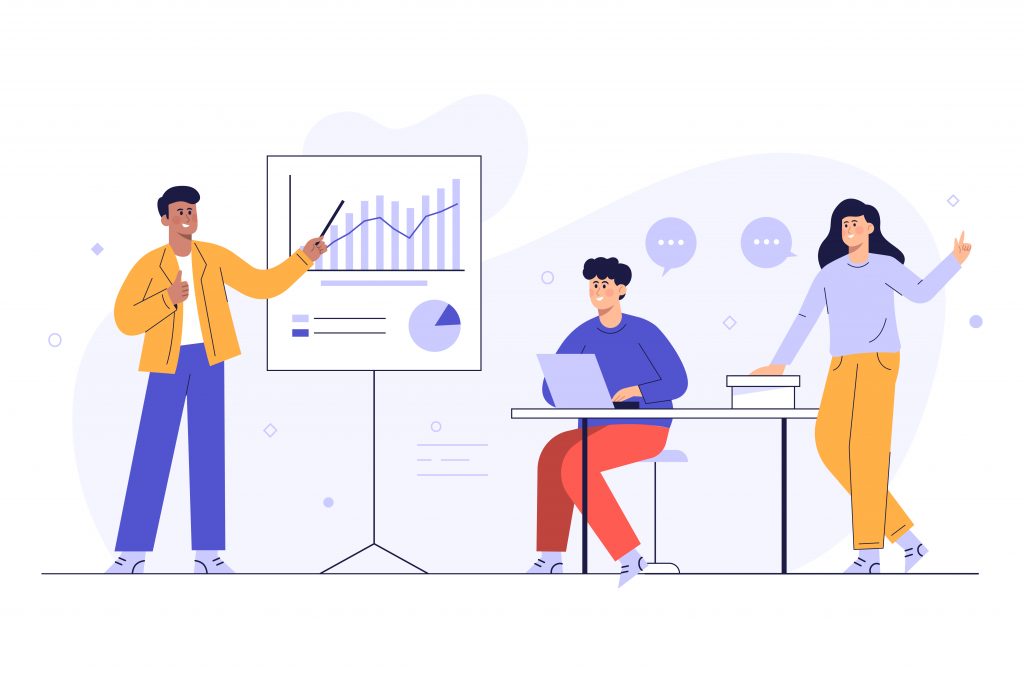 Capital Market Services
With prior experience in handling private equity investments, QIPs, buybacks and listed company compliances, our team has all the capabilities to handle any of the mandates under SEBI Regulations.
Our team is trained to coordinate with the Stock Exchanges, SEBI intermediaries like that of Depositories and Registrar & Share Transfer Agents thereby ensuring that the work is duly executed.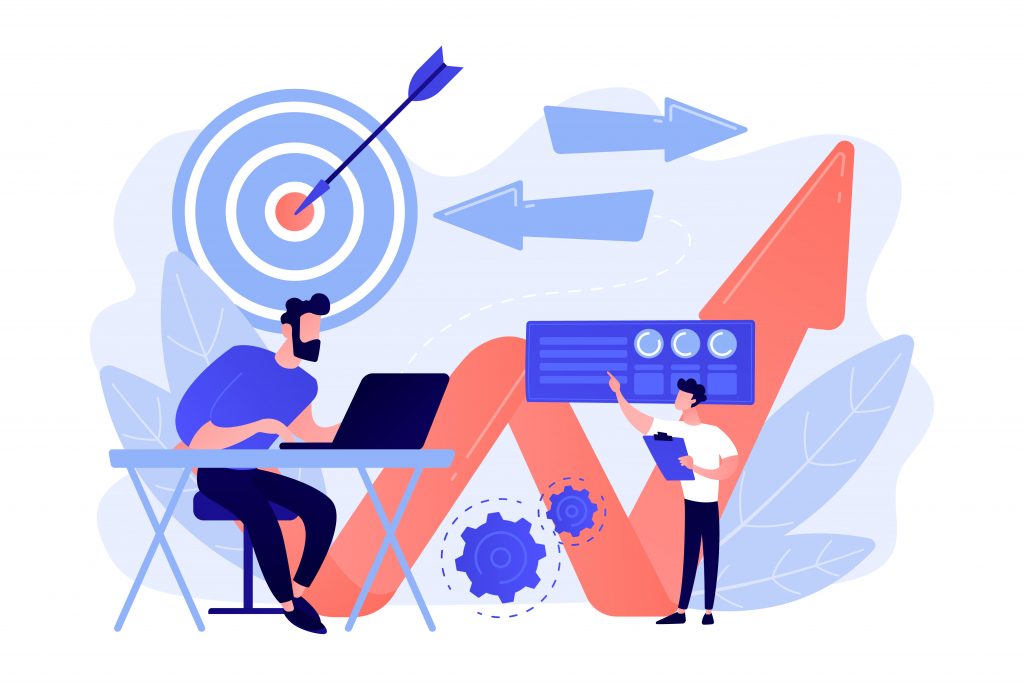 Restructuring & Turnaround
Our team provides end to end support for all the restructuring mechanisms adopted by companies under the Scheme of Arrangement provided within the Companies Act, 2013, including M&A, demergers, slump sale, joint ventures etc. and assist our clients in representing them before the National Company Law Tribunal.
We also provide financial restructuring services which include devising a Restructuring Strategy, negotiation with stakeholders, implementation of such strategy, facilitating meetings with lenders, documentation and compliance support.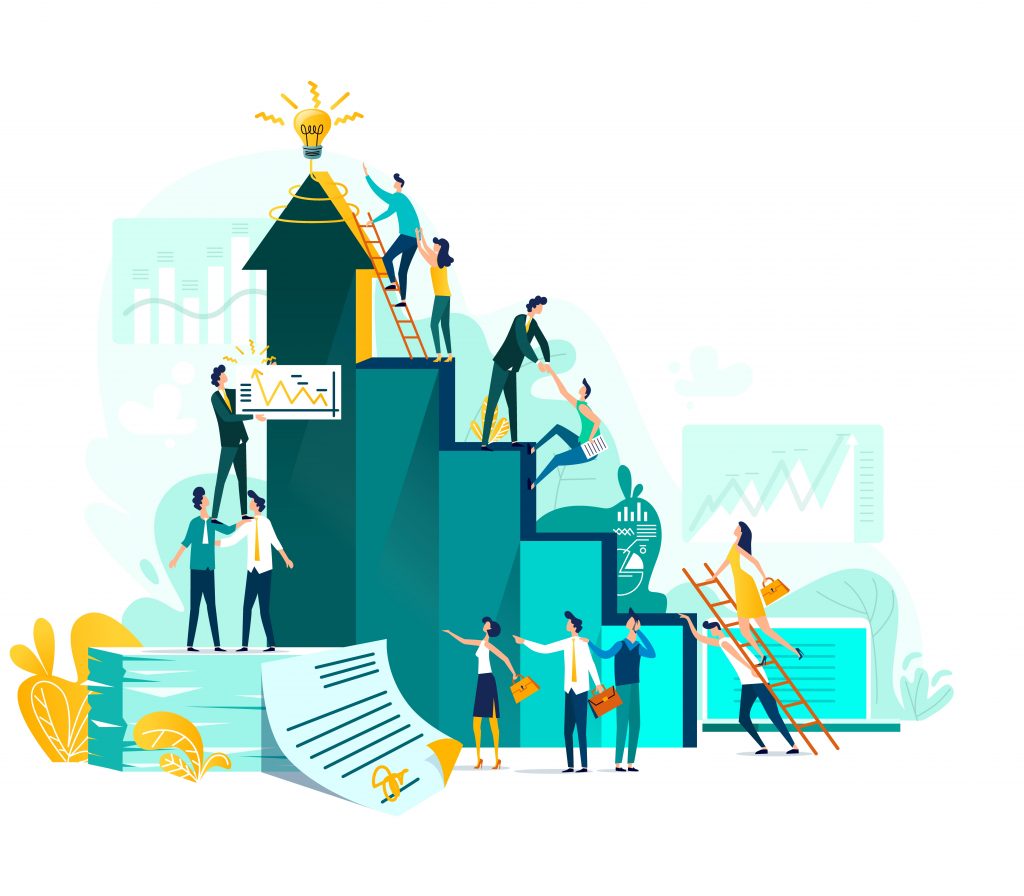 360 Degree Startup Support
We provide end-to-end support to start ups including incorporation of business entity, applying for various registrations and licenses, brand protection, assisting in fund-raising, contract drafting, assisting in road shows, dematerialisation of securities, ESOPs, accounting and pay roll, compliance management, etc.
We endeavour to become one-stop solution providers for all the requirements of any startup.
It is always exciting to associate with startups and be part of their growth story!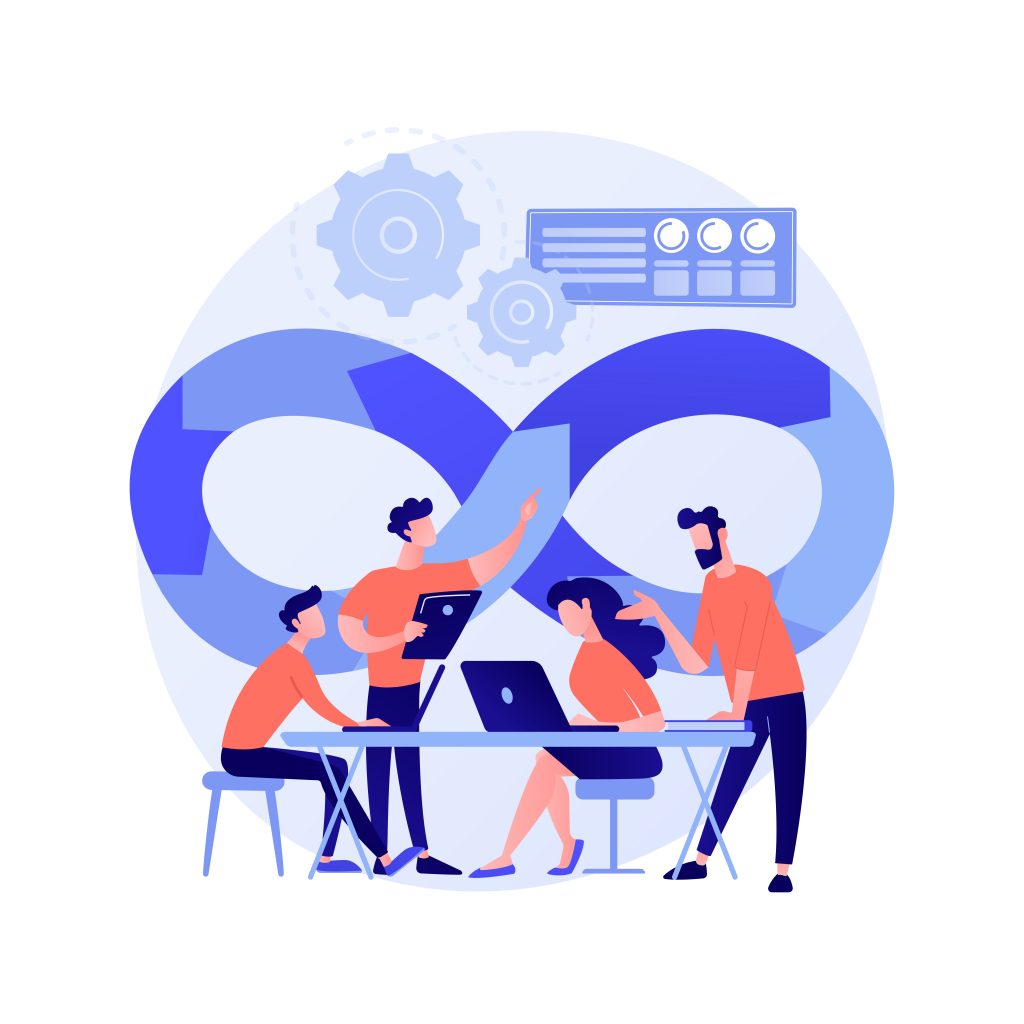 Other Services
We offer wide range of services including drafting of MoA, AoA, SPA, SHA, Business / Commercial / Service Agreements, MoU / NDA / Term-Sheet, debt raising documentation, industry specific documentation, handling corporate litigation and regulatory representations before NCLT, NCLAT, DRT, DRAT, IBBI, SEBI, RD, ROC, OL or CCI.
We provide well-researched legal opinions on any of the issues under corporate laws, NPPA compliance support for pharma companies, RERA Registration and Compliances for real estate companies and any other registrations and licenses as may be required by our clientele.
To Meet P&K